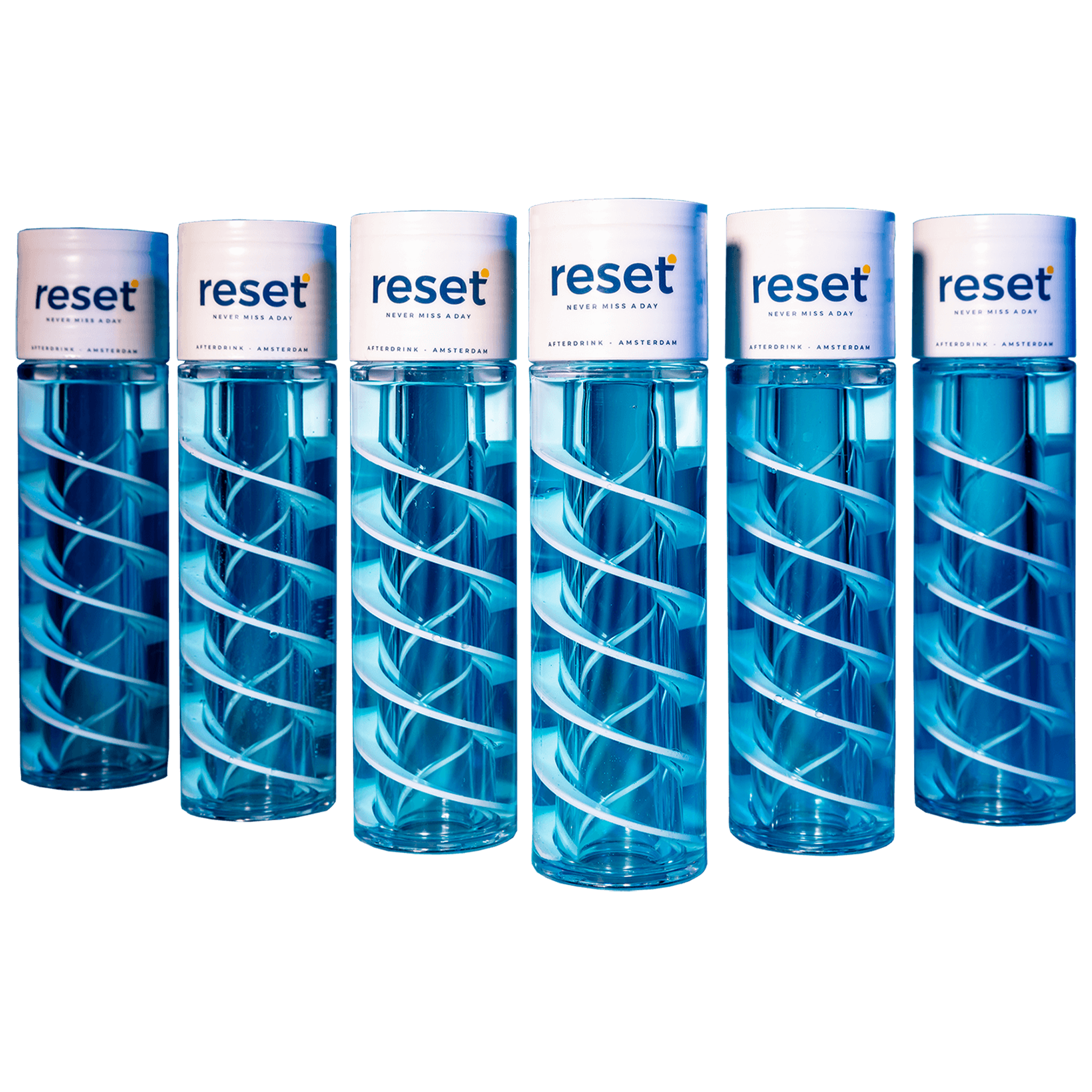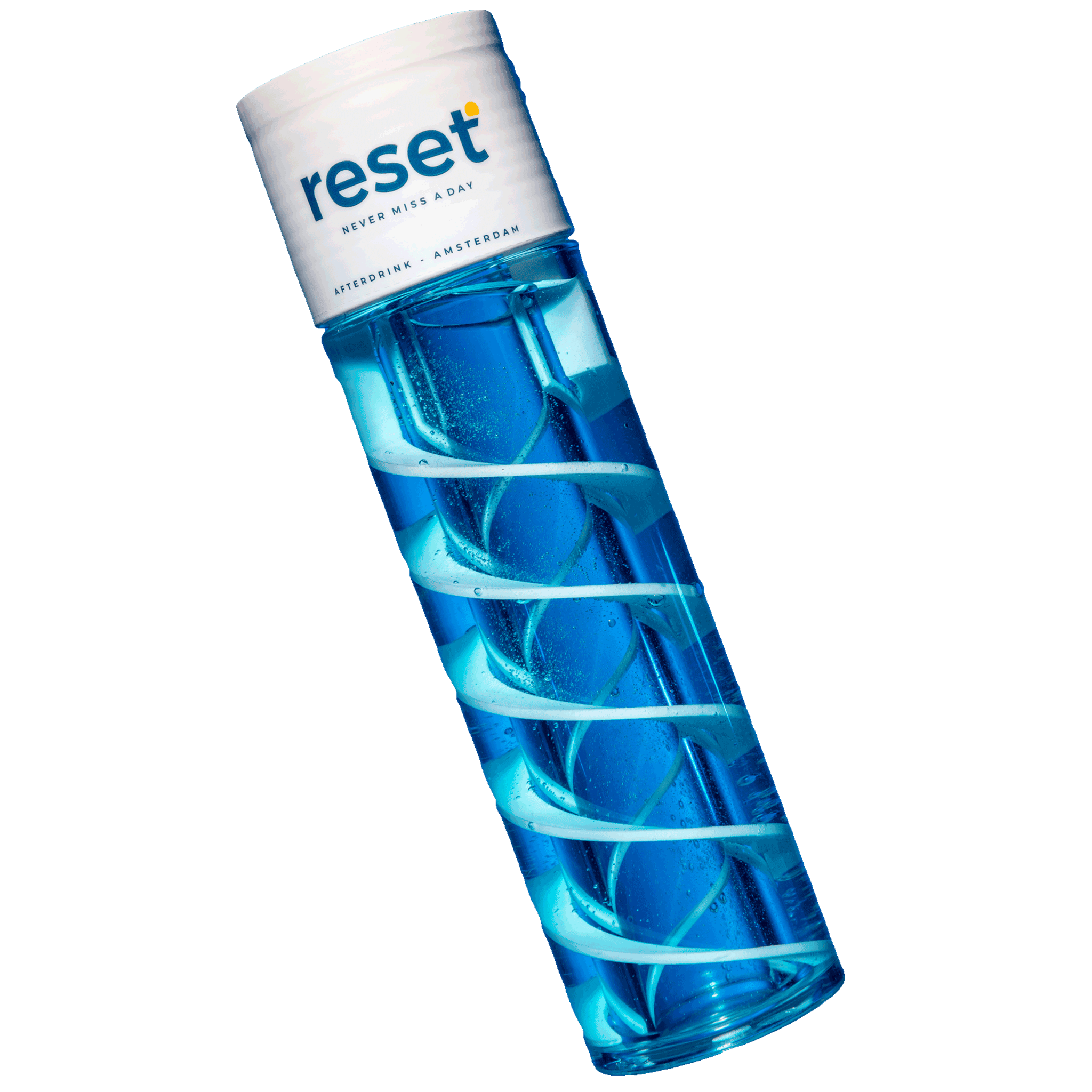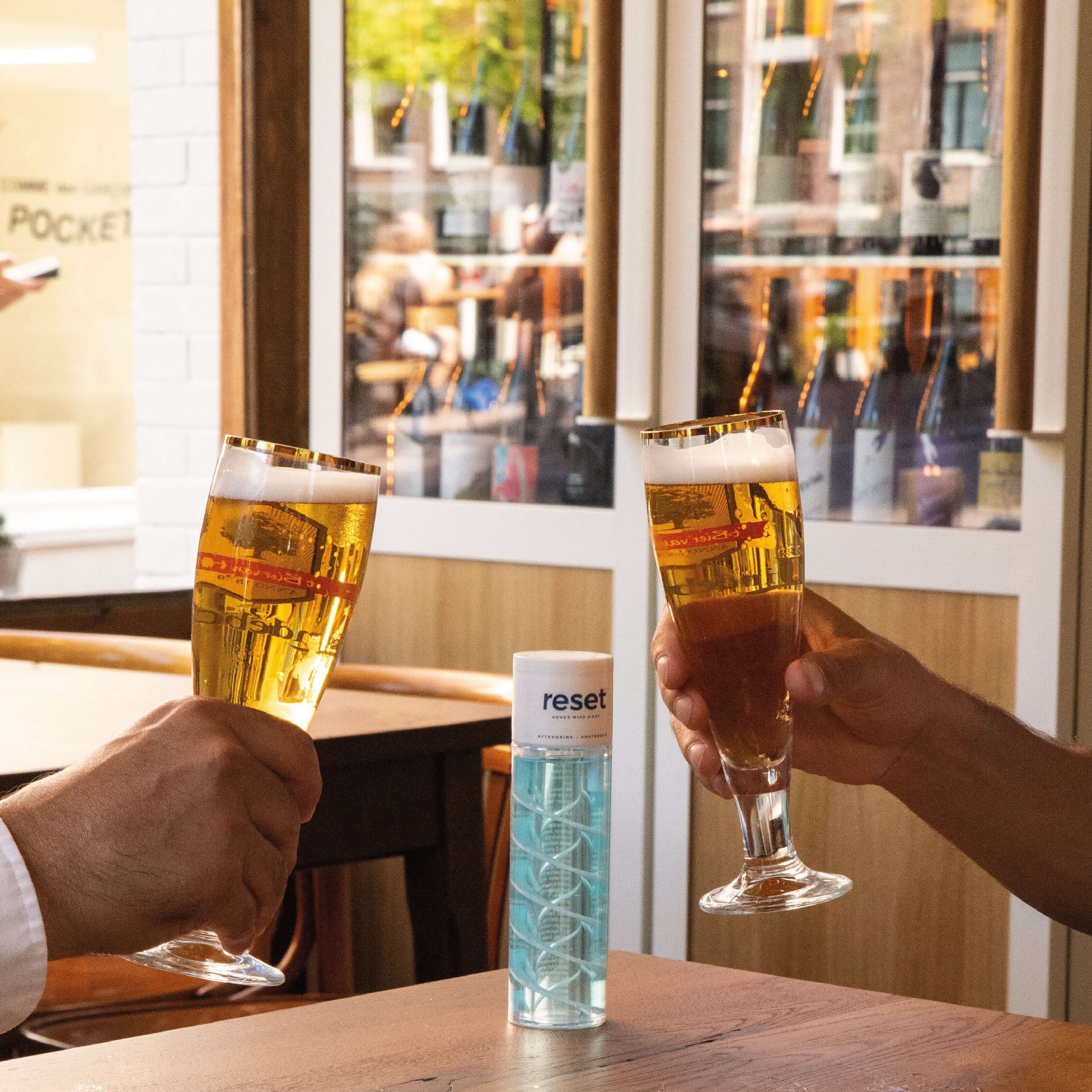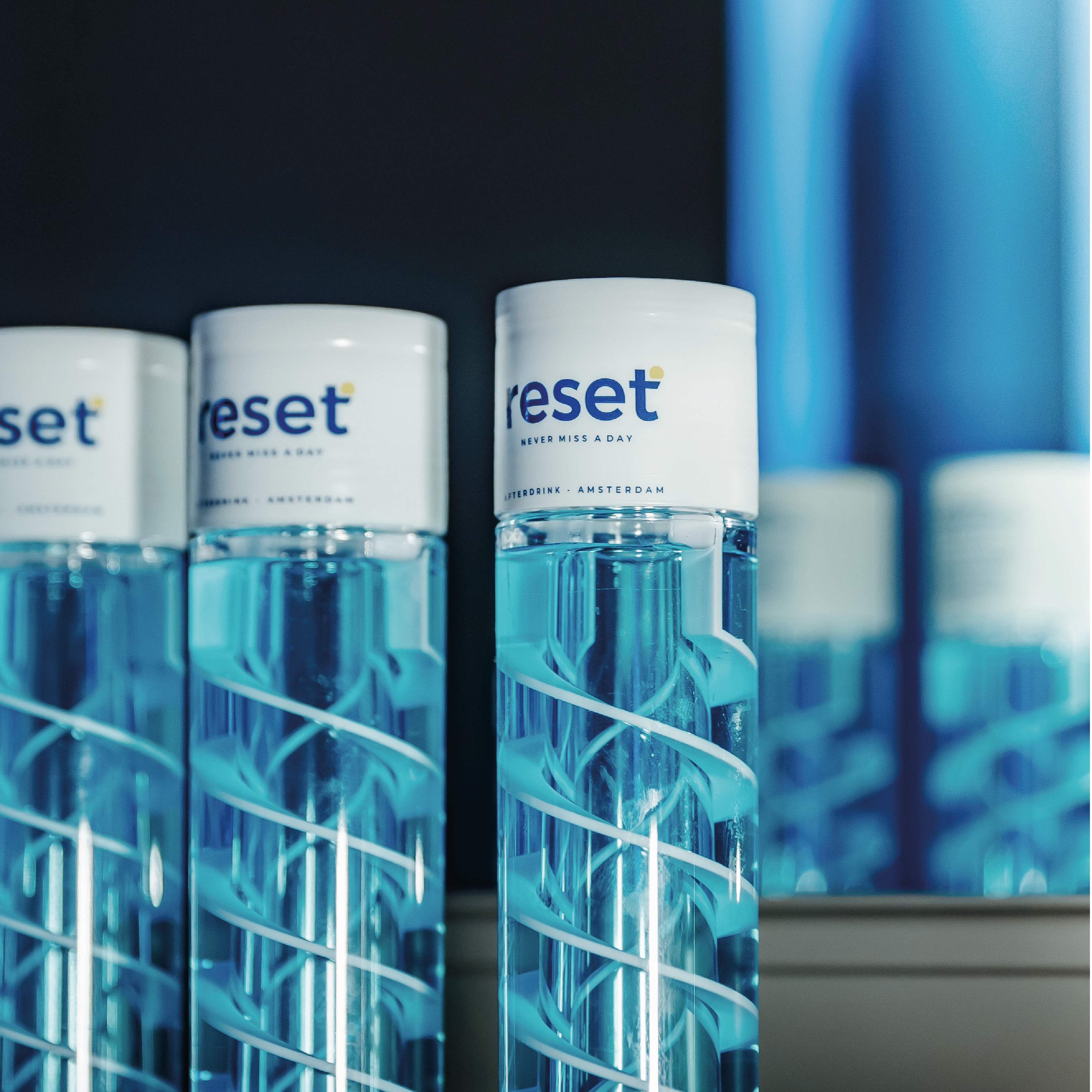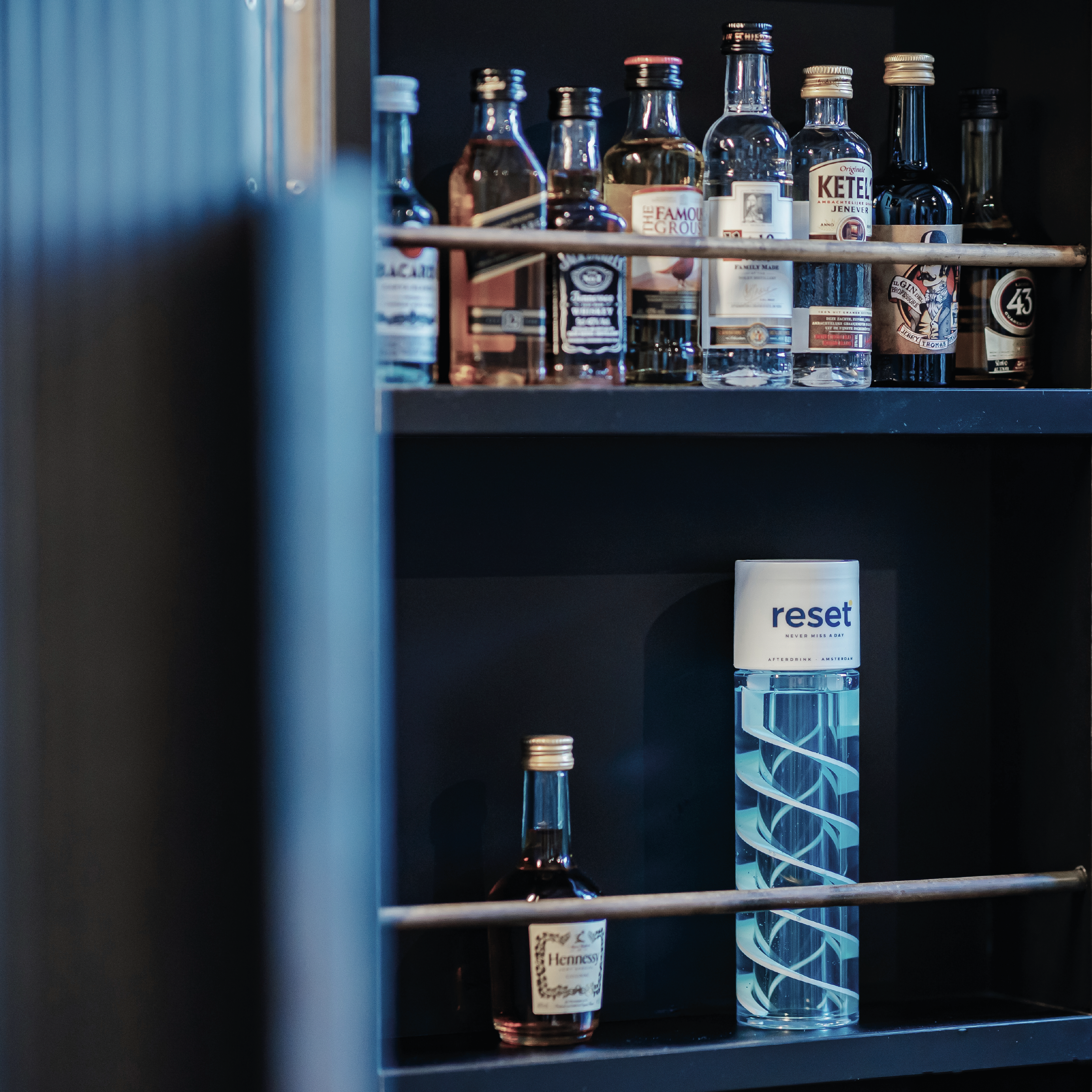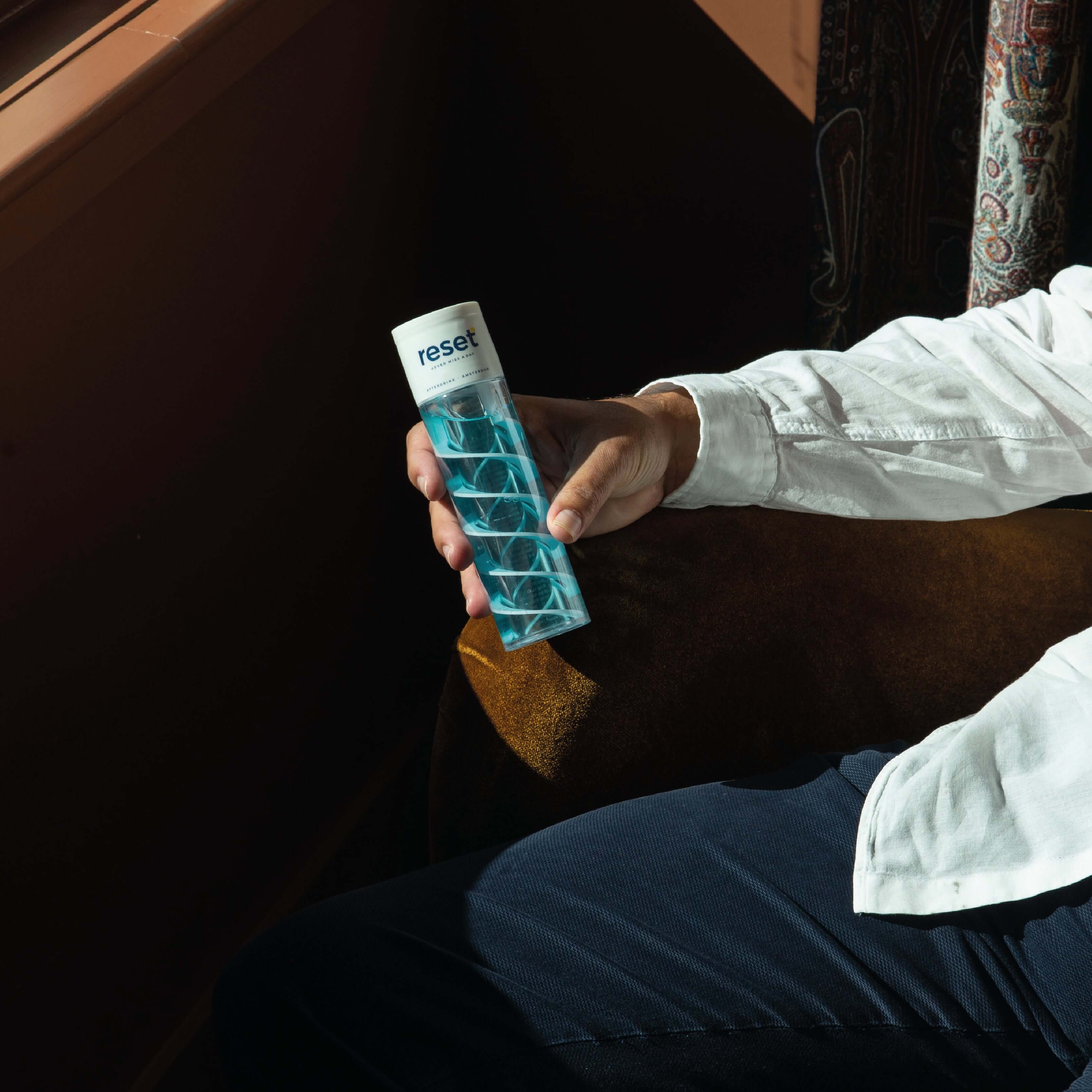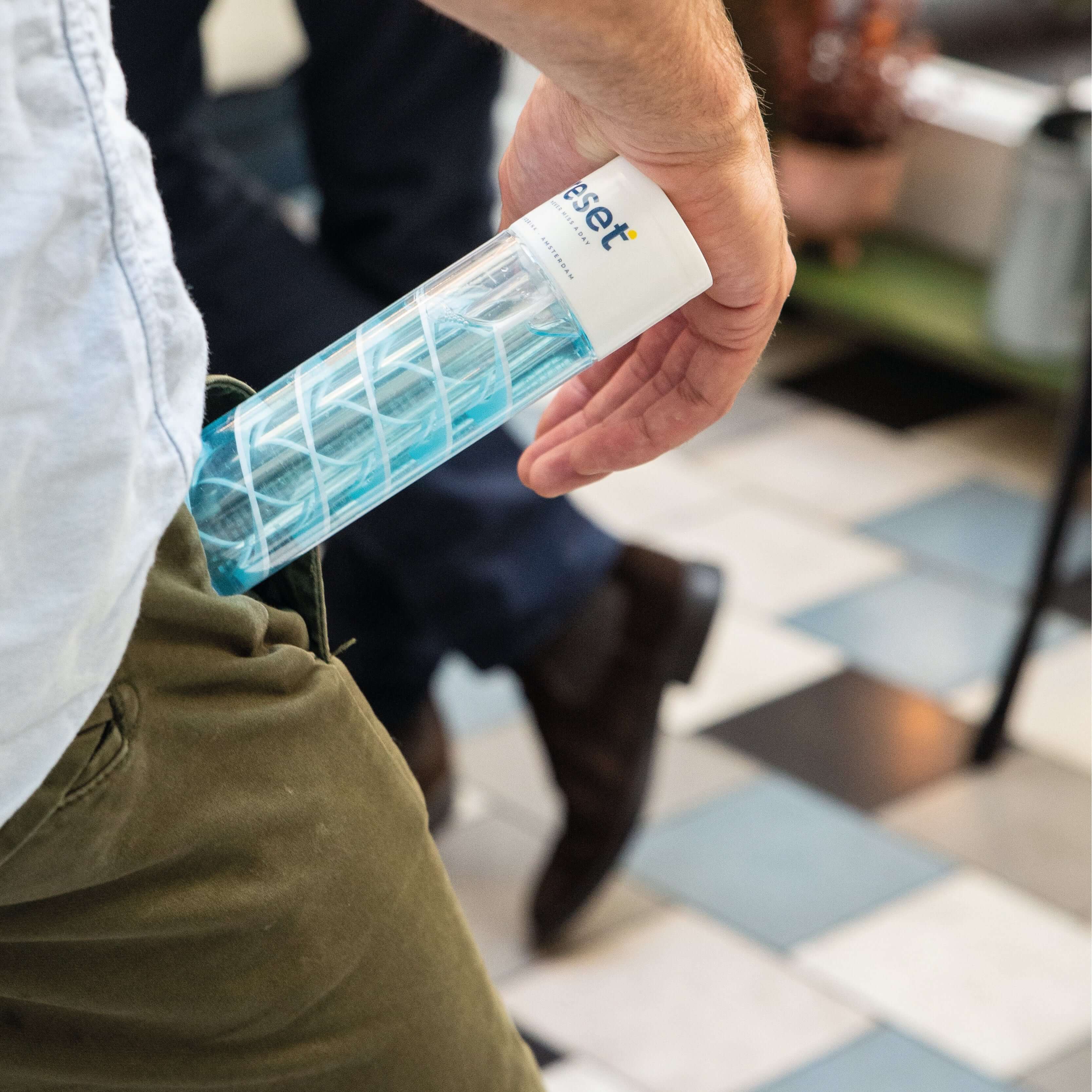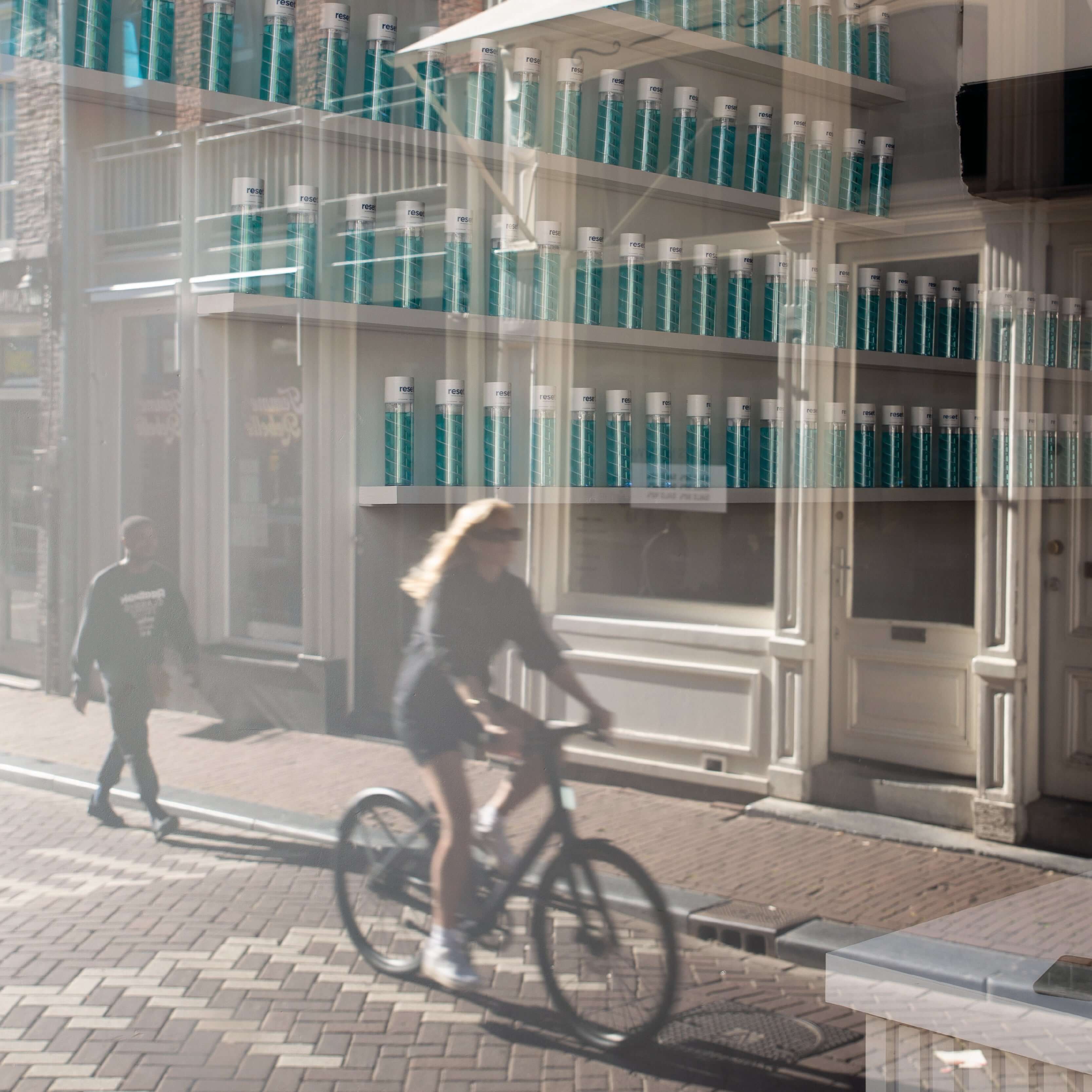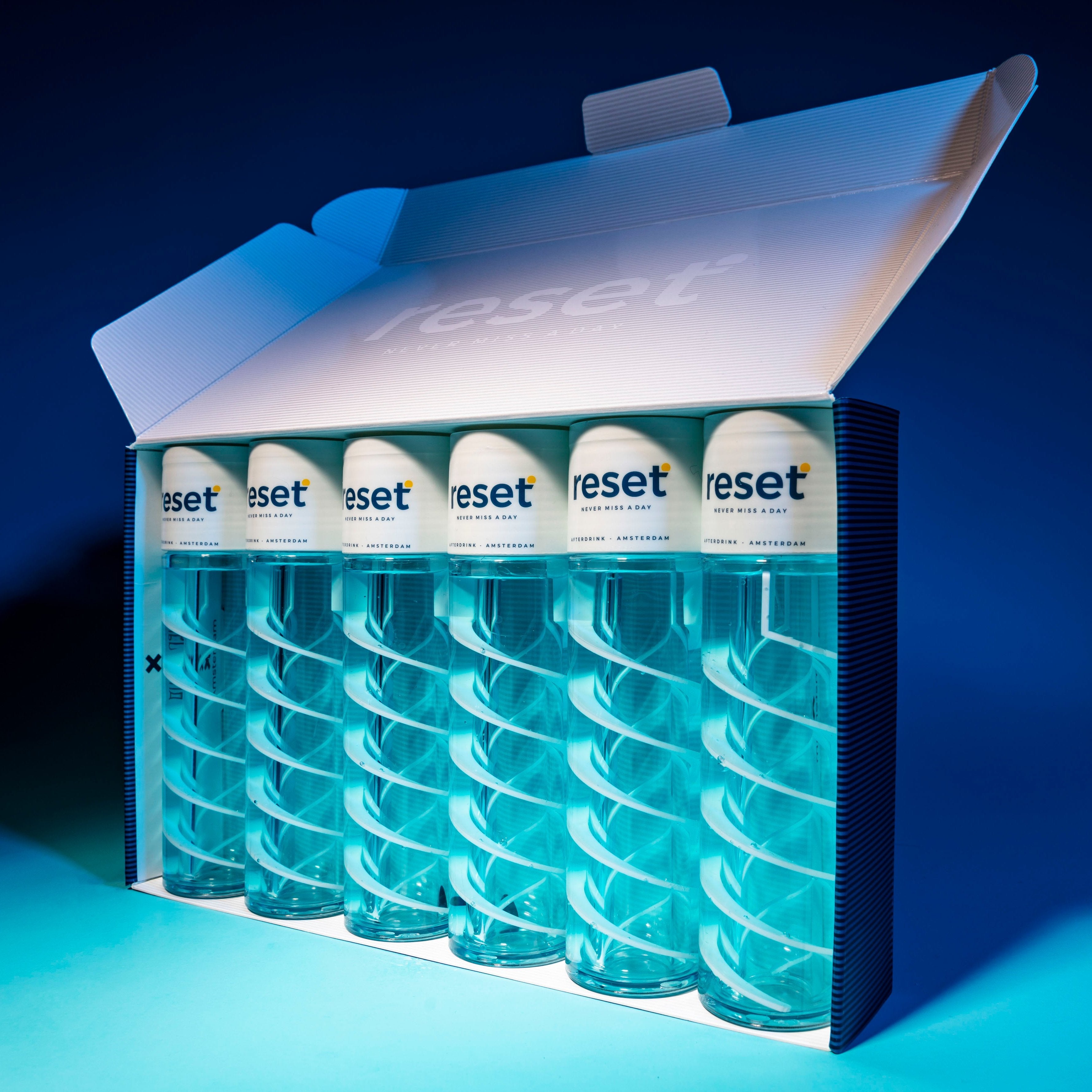 Reset AfterDrink
New flavour: passionfruit - ginger
---
Drink Reset AfterDrink after consuming alcohol and before going to bed. Reset AfterDrink is a strong 2-component system that contains a unique composition with significant amounts of antioxidants, vitamins, and amino acids, including glutathione, cysteine, and choline.
If you want to know more about how alcohol is broken down in the body and what is required for that process, please check this page.


Scientifically proven

Approved by pharmacists

Fast delivery, same day delivery possible (Mon to Fri)

Money-Back guarantee for the first try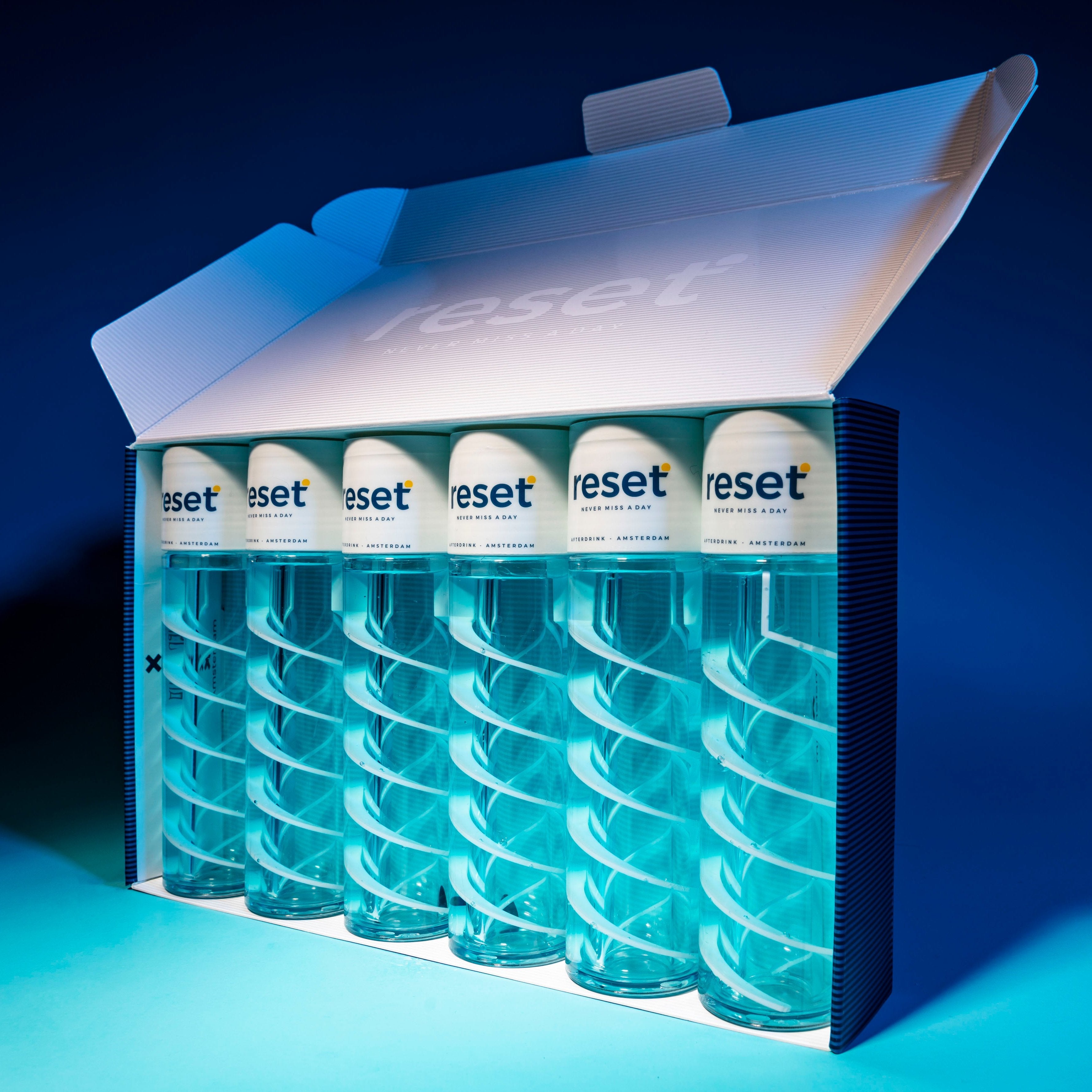 1 bottle of Reset AfterDrink contains 80ml of liquid and 7g of powder
When to drink Reset AfterDrink:

Ideally, you should take it right before going to bed.
If you plan to extend your evening for a longer period, we recommend taking it earlier. Your body starts processing alcohol as soon as it enters your system, converting it into acetaldehyde. While your body can handle the initial amounts on its own, it quickly depletes the required glutathione. Our product helps replenish this necessary glutathione. If you intend to stay out late, we suggest taking Reset AfterDrink a few hours after your first drink.
The new bottle is specially designed for Reset. The design makes it very easy to prepare the drink, thanks to a revolutionary opening mechanism. During opening, the powder is automatically mixed with the Reset liquid. The packaging has been nominated for the Dutch Packaging Award of 2019.
How to open Reset AfterDrink?

Before opening the bottle, give it a few shakes to loosen the powder in the cap. To open, unscrew the white cap, and there's no need to peel off the plastic sleeve. Keep twisting until it's fully open! As you unscrew the cap, the vitamins, antioxidants, and amino acids will drop into the water. The helix design of the cap helps mix the ingredients thoroughly. To ensure you get every last bit, move the cap up and down to extract any remaining powder residue. Drink the mixture immediately, as the longer you wait, the less enjoyable the taste becomes. Don't forget to stay hydrated by drinking two glasses of water alongside it.
l-Cysteine, l-Asparagine, Sodium ascorbate, l-Glutathione, Choline, Silicon dioxide, Magnesium carbonate, Thiamine HCL, Pyridoxine, and Folic acid.
Our formulas are carefully crafted based on extensive scientific research, and Reset has undergone statistical analyses through placebo-controlled studies with hundreds of individuals. We know it works, our customers know it works, and pharmacists know it works too!
Shipping rates differ per country and quantity, check our rates.
All our products are prepared and processed in the Netherlands according to European regulations and the Dutch Food and Consumer Product Safety Authority.
Our customer support is available Monday to Friday: 8am-8:30pm.
Average answer time: 24h
Interested in learning more about how alcohol is broken down?
You can discover more about the negative effects of alcohol and how Reset works at our 'learn' page.
Learn more