A peek inside our company
Blog posts
View all
Hangovers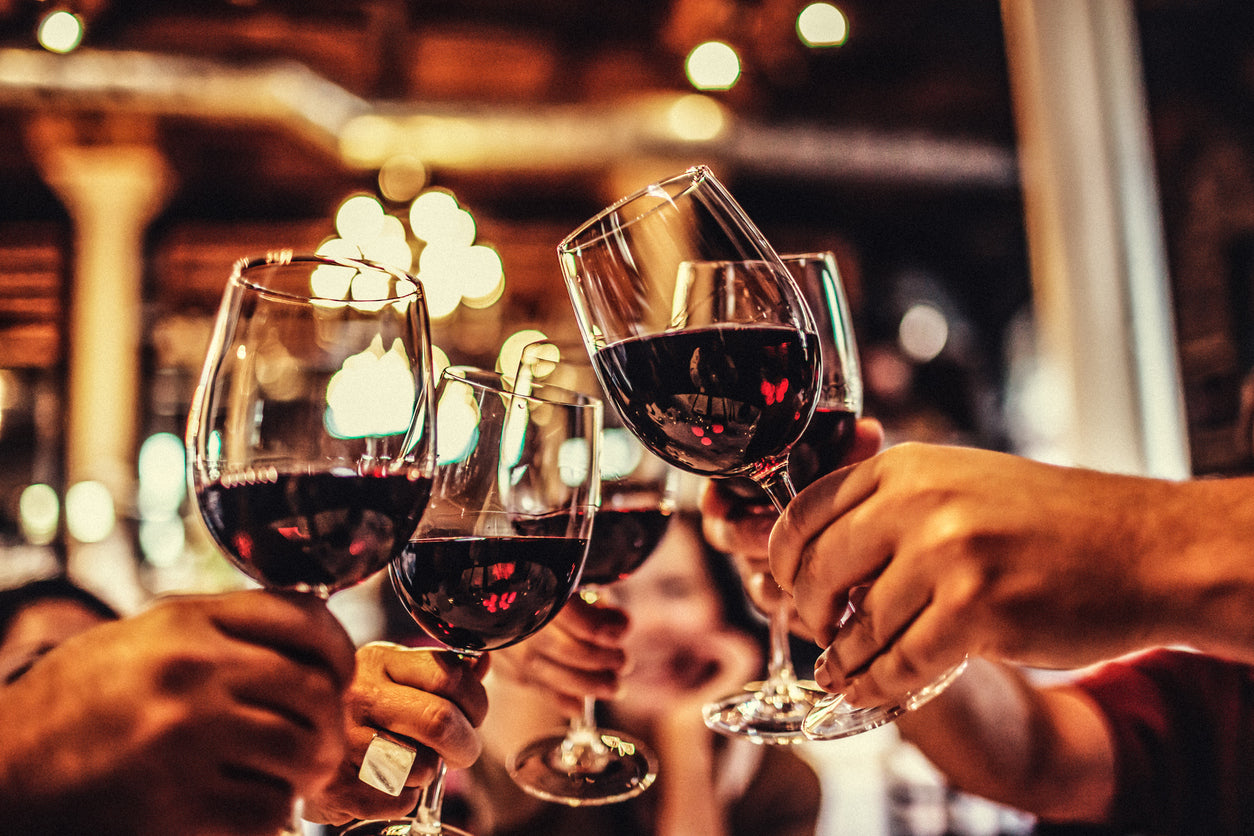 What helps against a hangover?
Prevention is better than cureYou've probably heard and read it before, what helps against a hangover? "Do not drink alcohol" is then said. Of course, this isn't the answer you're looking for, but ...
Reset Campaign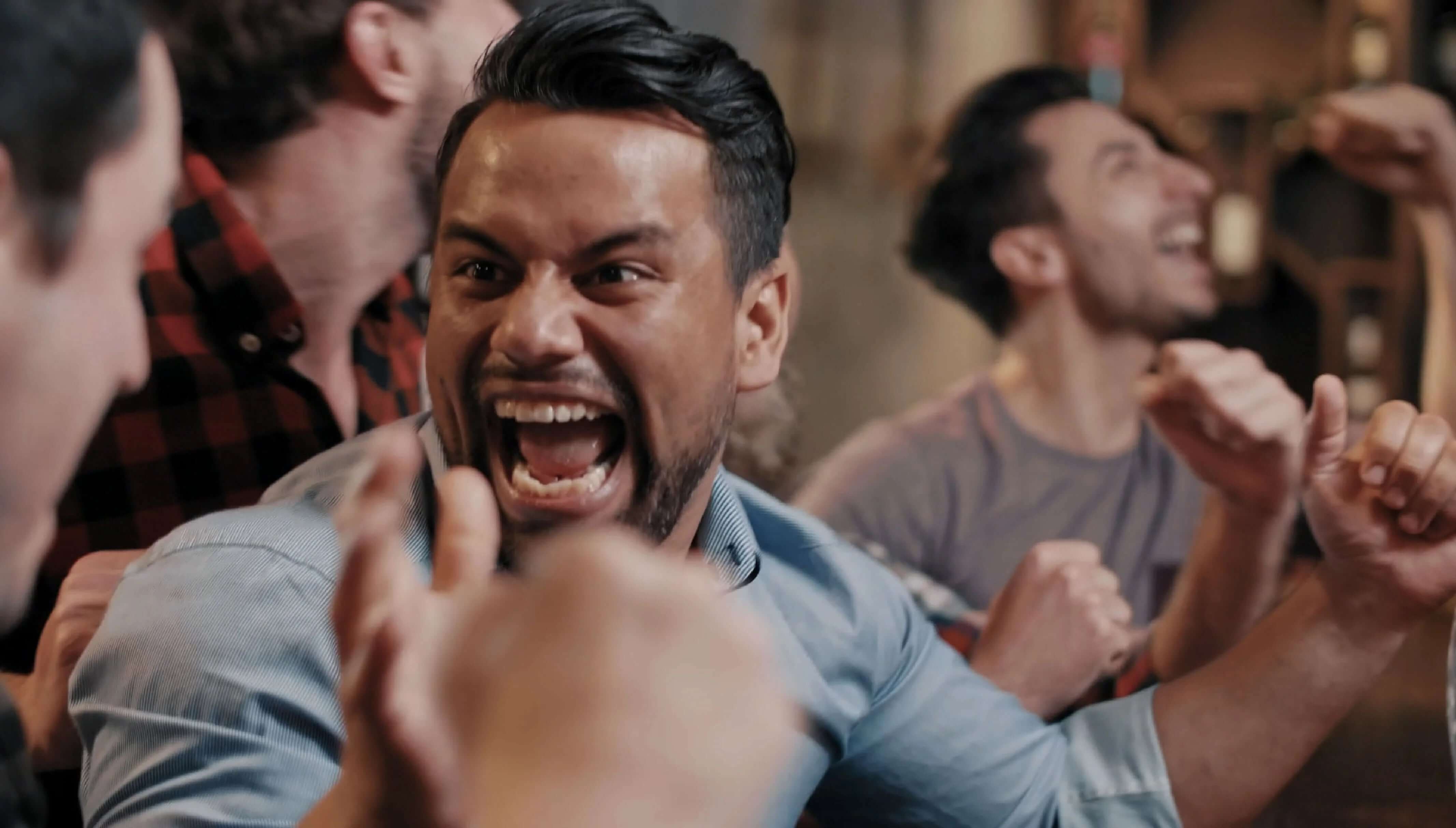 Ingredients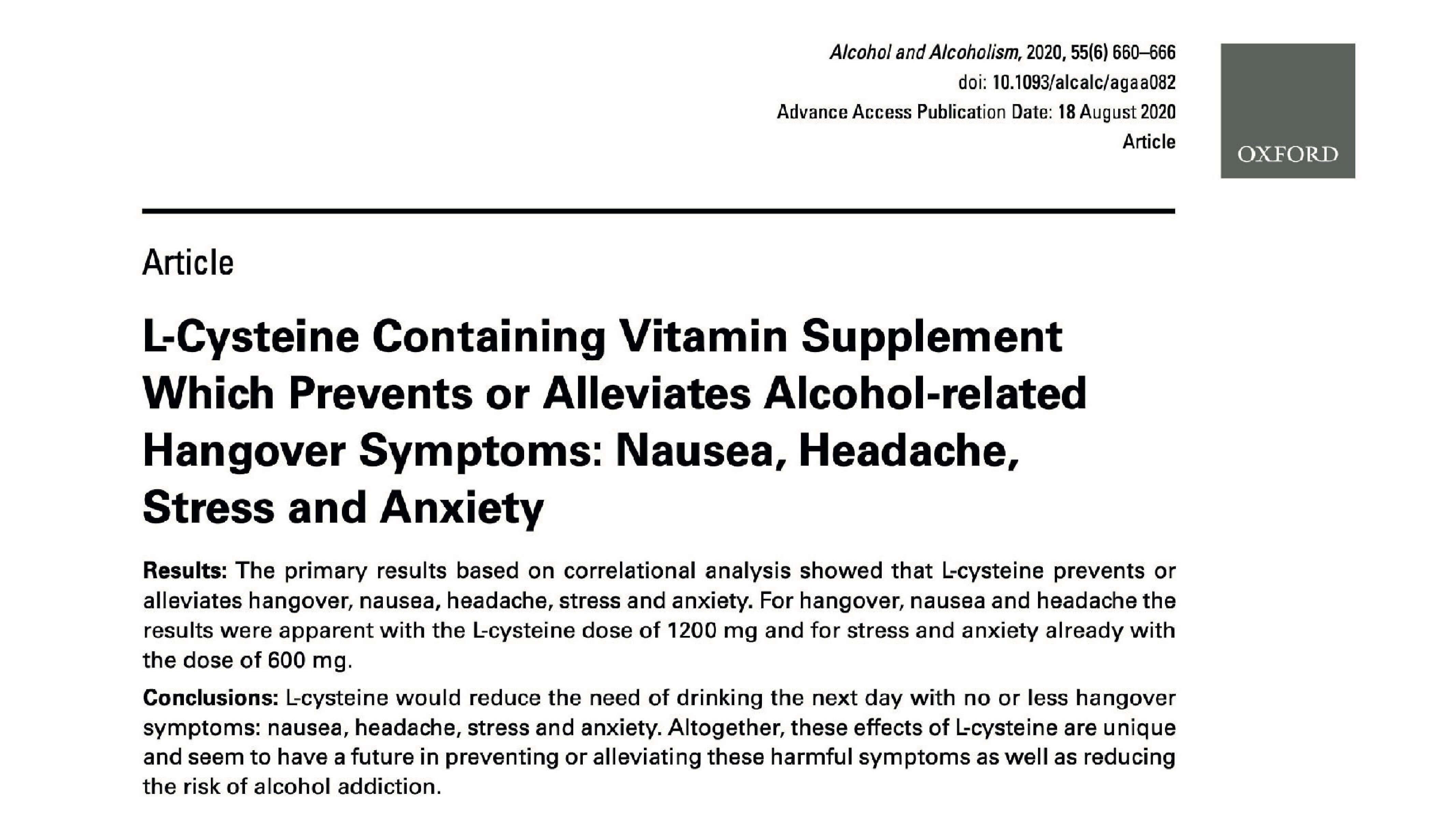 L-Cysteine Containing Vitamin Supplement Which Prevents or Alleviates Alcohol-related Hangover Symptoms: Nausea, Headache, Stress and Anxiety Aims: Alcohol-related hangover symptoms:...